N95 Melt Blown Non-Woven Face Mask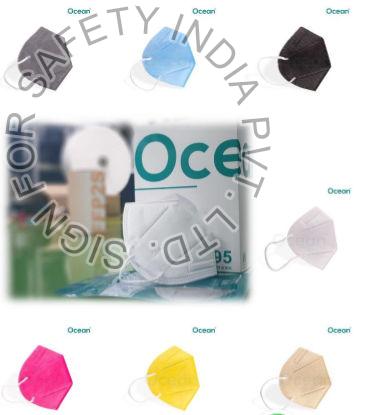 Business Type
Manufacturer, Supplier, Trader
Certification
FDA, CE, ISO
Item
Disposable Protective Face Mask
5 Layer Mask
SMS 70g, 2nd ply: 25g melt-blown, 3rd ply: 25g hot air cotton 4th ply: 25g 99% melt-blown, 5th ply:
Click to view more
Product Details
Wearing Method
Adjustable Nose Clip, Elastic Ear Loop
Colour
White, Yellow, Grey, Light Yellow, Black, Pink, Blue
Size
Non-planar Folding Mask
Inhalation Resistance
≤350
Expiatory Resistance
≤250
Storage
Normal Atmospheric Temperature, Away from Heat and Direct Sunlight
n95 face mask breathable protective mask dust mask protection melt blown non-woven extremely durable, has a soft and comfortable inner surface, an adjustable nose piece, and secure ear loop to provide a proper fit.


provides protection against non- oil-based particles such as those resulting from wildfires, pm 2.5 air pollution, or volcanic eruptions.


flexible elastic ear loops with no pressure to the ears. 


consist of 5 layers. the first layer is a non-woven material, the second layer is a hot air filter cotton, the third layer is a melt-blown cloth, the fourth layer is also a melt-blown cloth and the fifth layer is a non-woven material.


Looking for "
N95 Melt Blown Non-Woven Face Mask

" ?